If you have been charged with an offence, you are presumed to be innocent until it is proven that you are guilty. As a result, you have a qualified right to be free (on bail) until a Court decides whether you are guilty.
Bail is the authorisation for the release from custody of an accused person charged with a criminal offence. It gives an accused the right to remain at liberty, rather than in custody in a prison or detention centre while waiting for the charge to be finalised in court. In Western Australia, the procedures regarding bail are listed in the Bail Act 1982.
The decision for or against bail can be made by a police officer after a person has been arrested and given a notice to attend Court. There are some situations where you might be kept in custody (on remand) until you are required to appear in Court and answer to the charges, and in these situations bail will be refused. For example, the police may suspect that you will not attend your scheduled Court hearing and a decision can be made to keep you in police custody until that time. If the accused is not granted police bail, a police officer must bring him or her before a Court as soon as practicable for a Magistrate to hear the matter or decide whether to grant bail until a further appearance in Court. If you are in custody after being charged with an offence, in most circumstances you will be entitled to have your case for bail for that appearance considered by the police as soon as practicable. In making a bail decision, a police officer will normally take into account the likelihood of you appearing at your next Court hearing and the risk of you interfering with witnesses, absconding or destroying evidence. If you are granted "police bail" you may have to sign a Bail Undertaking which places restrictions on what you may do whilst on bail.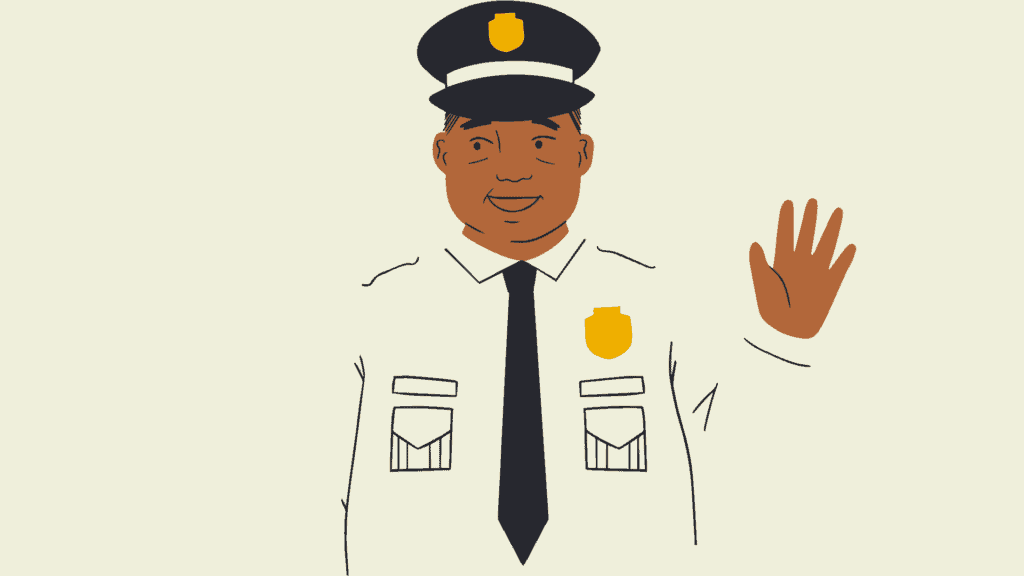 If bail is refused by police then under the Bail Act 1982, you must be taken before a Court as soon as reasonably practicable. At the Court appearance either you or your lawyer can make a bail application. If you make an application for Bail, the Court can either dispense with bail, grant bail (with or without the imposition of bail conditions), or refuse bail. In considering a bail application the Court must consider a range of factors.
These factors include making a determination as to whether, if you are not kept in custody, you will:
fail to attend court in compliance with the terms of a bail undertaking;
commit an offence;
endanger the safety, wellbeing, or property of any person;
interfere with witnesses; or
otherwise obstruct the course of justice.
In considering whether either of these will occur the Court must also consider:
how serious is the offence you have been charged with, and the nature of that offence;
your character and previous convictions;
your personal history, where you reside and your financial position;
your bail history; and
the likelihood of a conviction on your current charge.
The Bail Act 1982 states that in cases where the accused has committed a serious offence when released on bail for another serious offence, bail will be refused unless there are exceptional reasons why the accused should not be kept in custody. The Court has wide discretion as to what constitutes exceptional circumstances, but these can include your age and health status, the length of the likely delay before you would be brought to trial and the strength of any defence you may have.
Bail may be granted subject to specific conditions. You may be required to enter into a personal bail undertaking, a surety undertaking, reside at a fixed address and/or report to police, or to surrender your passport. The bail undertaking, sometimes known as a bail bond, is a promise to comply with the conditions of the bail. If you do not comply with the conditions of bail then the bail is revoked and you will be brought back before the Court. The Court also has the option of imposing protective bail conditions to ensure that you do not endanger the safety of any person or any property, interfere with witnesses or otherwise obstruct the course of justice. A common protective bail condition is that you stay away from a particular person or place.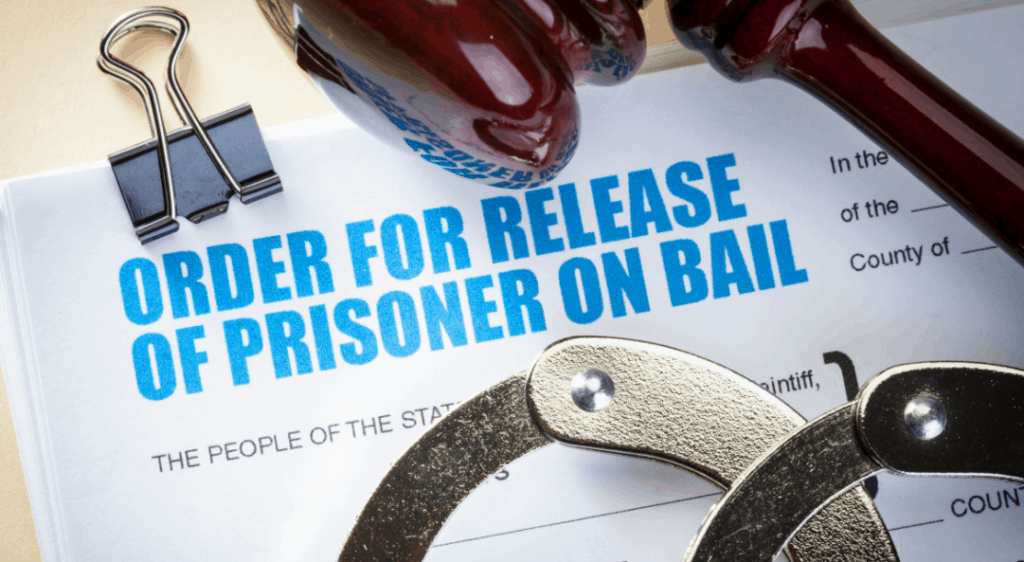 Generally, you only have one chance to apply for bail. If a court denies your request for bail, then you cannot make a further application unless there are new facts or circumstances, a change in circumstances or a past failure to adequately present a case for bail. If you fail in obtaining bail, you will then have to remain in jail until your matter has been dealt with by the Court. As such, it is very important that your bail application is done by someone who understands the system well and is able to properly present your arguments for bail in a persuasive manner to the Court. 
It is important to know that the legal system is very complex, and you may have other rights because of your unique circumstances. It is vital that you immediately seek legal advice if you are arrested. An experience criminal defence lawyer will look into your specific case and will then be able to advise you on how best to make the legal process simpler and easier for your specific situation.
We at AH2 Legal, stand ready to assist if you require our services.